Featured In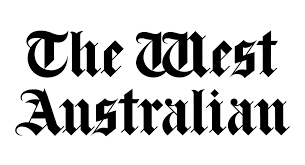 What People Who Know A Thing Or Two Have To Say...



"I wanted to share a drink that I've been enjoying daily to boost my immunity (and because it's delicious!) Shroom Magic added 5 mushrooms too they're already amazing Turmeric Latte Mix. These mushrooms are regarded as powerful immune, energy and focus boosters, so it's an important addition to my current health and well-being regimen."

Manuel Scheu, M. Sc. Sports Science (@manuxadventure)
"Golden Lattes for the soul… If you haven't tried this Turmeric Latte mix, don't wait! It's great stuff for an amazing cause, made by super cool people! A Whole Lotta Goodness… BREAKFAST GOLD is homemade granola with this Turmeric Latte Mix."

Chara Caruthers - Author of 'Eat Like You Love Yourself' (@blissbodyandsoul)
"Everything about this product is amazing! The hard work and passion that goes behind the scenes, amazing amount of money and opportunity it has created for Magic Moments… this product is special! If you haven't tried it, give it a go and enjoy the amazing health benefits!"

Chris Wilson, Personal Trainer (@chriswilsonpt)
"Nature's Harvest Turmeric Latte Mix is my favourite! I add it to so many things in my kitchen from roasted vegetables, smoothies and my favourite turmeric coconut milk lattes. It has amazing ingredients and I love it in my delicious mango 'nice-scream'!"

Dasha, Mum & Smoothie Bowl Expert (@littlekalegirl)
"Thank You for getting my practice members onto Turmeric Latte Mix! It's such a great tasting, antioxidant rich, vitality drink. Great for optimising your wellbeing today!!"

Dr. Simon Carlin, Chiropractor
You want certifications? We've got certifications!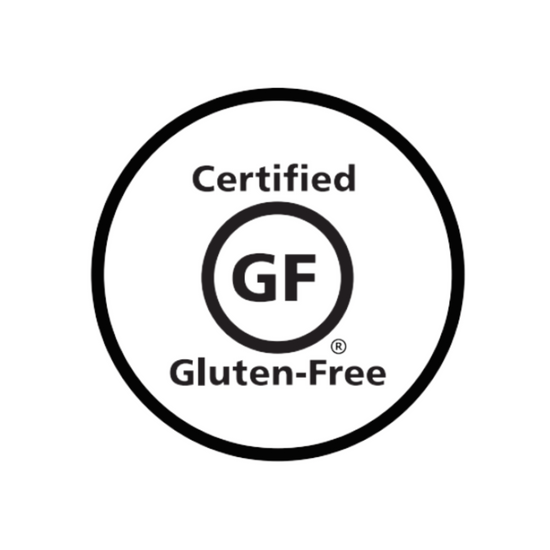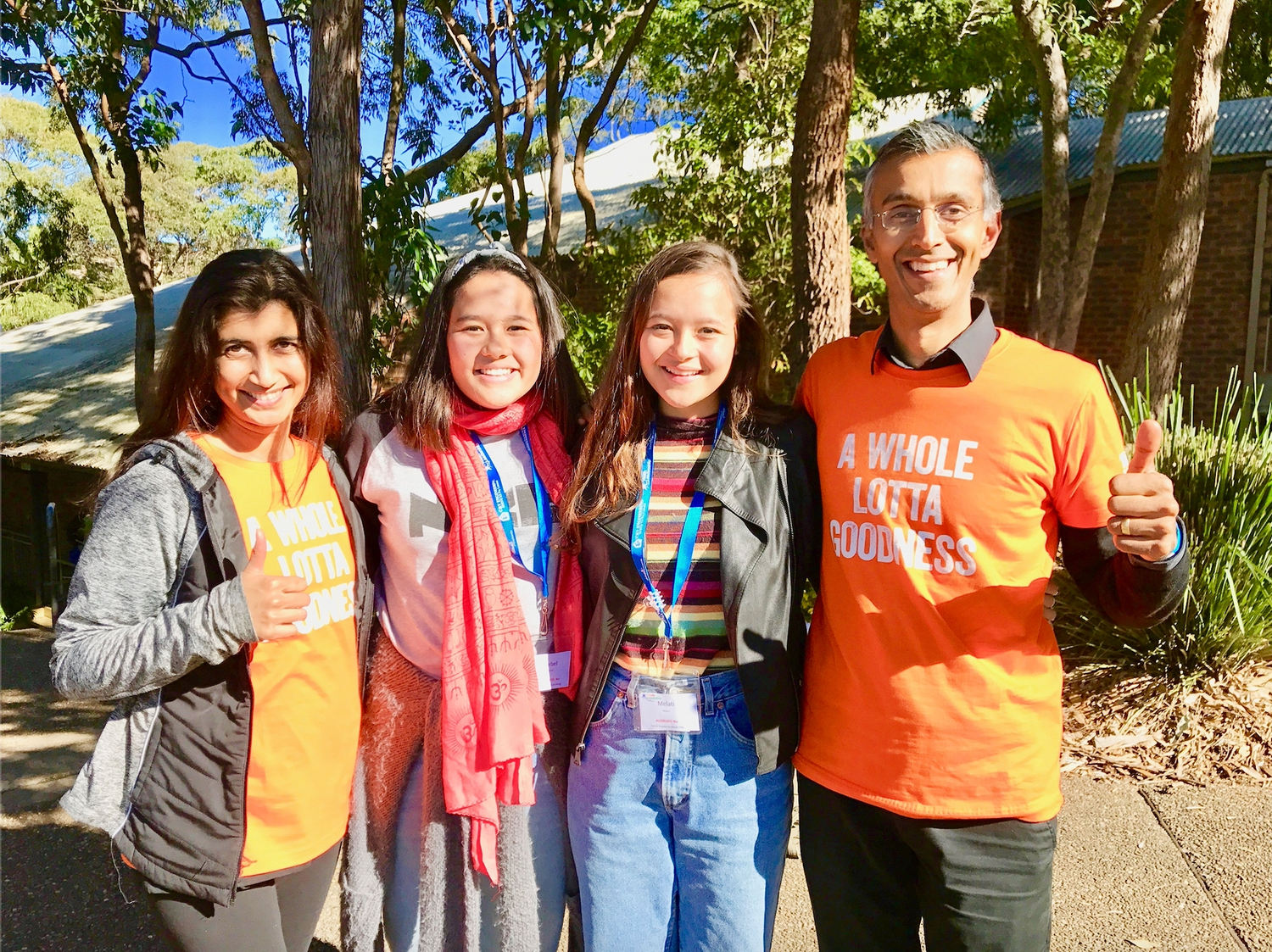 SMALL BUSINESS, BIG MISSION
With every purchase you make, you are helping young people around the world!
Find Out more

$178,048 Donated to youth around the world

Our Story

Sustainability

A Whole Lotta Goodness
I mean come on… no one's going to drink this stuff! But then we came up with this accidental recipe that everyone seemed to love! At first, it was just another drink on our cafe menu, but then this young chappy came along and shared how he went from not wanting to live to non-stop smiling, all because of attending a youth leadership camp....
Read the full story!
We always ask, would I give this to my kids or my mum? Who grows it? What certifications do they have? What are they doing in their community to help others? Are we paying them a fair price? If we can support them what impact will it have on the planet?
Find Out More
Our Partnership with Westcare Foundation means that the more successful we are the more employment it creates for people with special needs.
Find Out More
If you're happy, we're happy!
Money Back Guarantee
We understand sometimes it's just not your cup of tea.
We offer a satisfaction guarantee on our 35 serving packs.
Email us and we'll give you a 100% refund!
Why "Nature's Harvest"?
Clean Ingredients
All our products are made with
USDA-certified organic ingredients
Packed With Goodness
Caffeine Free, Organic, Vegan
Paleo, Gluten Free, Sugar Free

Empowering Youth
With every purchase, a donation is made to sponsor scholarships for youth
Creating Dignity
Providing employment for people with special needs