A Whole Lotta Goodness®
We focus on little things that matter most.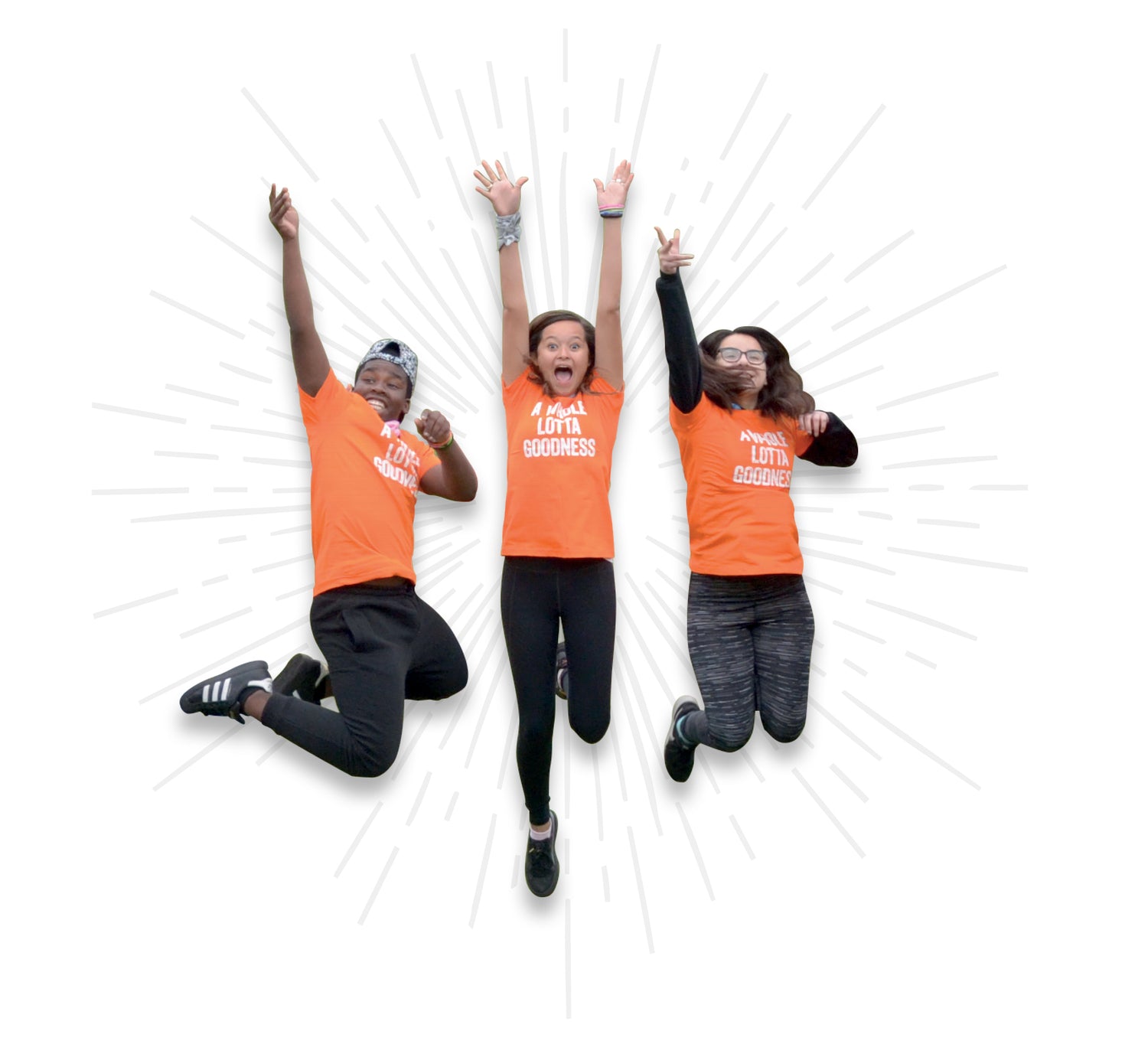 A WHOLE LOTTA GOODNESS® is beyond the goodness of our product. It's about the actions we consciously take that are good for me, good for others and good for the greater good.
Our outcome is to focus on little things that matter most, the little things that make a positive difference to you, to me and others.
We are redefining profit measured by how deep we impact young lives, our high quality healthy clean ingredients, looking after the soil & creating valuable employment for amazing people with special needs.
This is not an easy journey but we believe its worth it. 
Small Business, Big Mission
Our purpose to distribute the product began when a young man shared his story with us in May 2016, of how a scholarship to a youth leadership program, transformed his life from being suicidal at the age of 13 to non-stop smiling after the program. We did some research and found that 10% of youth fell under the category of being depressed, suicidal and self harm.
We couldn't believe that most of the media is about share prices, house prices and iron ore prices! Surely these kids are so much more important? We decided to stop complaining and do something about it. We decided to pack our Turmeric Latte Mix from our cafe at the time and distribute it to raise money to help even more youth.
This was the begining of our journey but we didn't realise just how 'profitable' this was until we met the graduates from the scholarships to the Youth Leadership Camp.
Meet Nathan

Meet Carina

Meet Seb

Meet The Gang
"I've never had so much energy in my life... If I hadn't gone to the camp I'd probably still be really unhappy, really overweight, just playing video games all day. And now I'm doing what I want to do, I'm doing what I'm passionate about." 
Watch the video to hear more about Nathan's story. 
Hear Carina's life changing experience at Magic Moments in this testimonial video.
Seb wrote this letter after attending Magic Moments and it has a very special place in our hearts.
When you read this letter, imagine it says "Dear [your name]", because truly without YOU, this transformation would not have been possible. 
We focus on little things that matter most.
Ingredients Your Body Loves
Health starts at the source.
Save Soil
We care about the planet and strive to ethically and sustainably source all of our ingredients.
We do our best to bring you the cleanest ingredients. What we leave behind should be better than when we started. It's not the goal that matters, it's who we all become in the pursuit of the goal.
Why are we supporting the Save Soil movement? 52% of agricultural soils are already degraded! Save Soil is a global movement launched by Sadhguru to address the soil crisis by bringing together people from around the world to stand up for Soil Health, and supporting leaders of all nations to institute national policies and actions toward increasing the organic content in cultivable soil.
.
A study in the US found that calcium levels in fresh vegetables dropped 27%, iron levels 37%, vitamin A levels 21%, vitamin C levels 30% from 1975-1997 due to soil depletion. (Scientific American, 2011) #SaveSoil www.savesoil.org
Employment For People With Disabilities
Everyone deserves to shine.