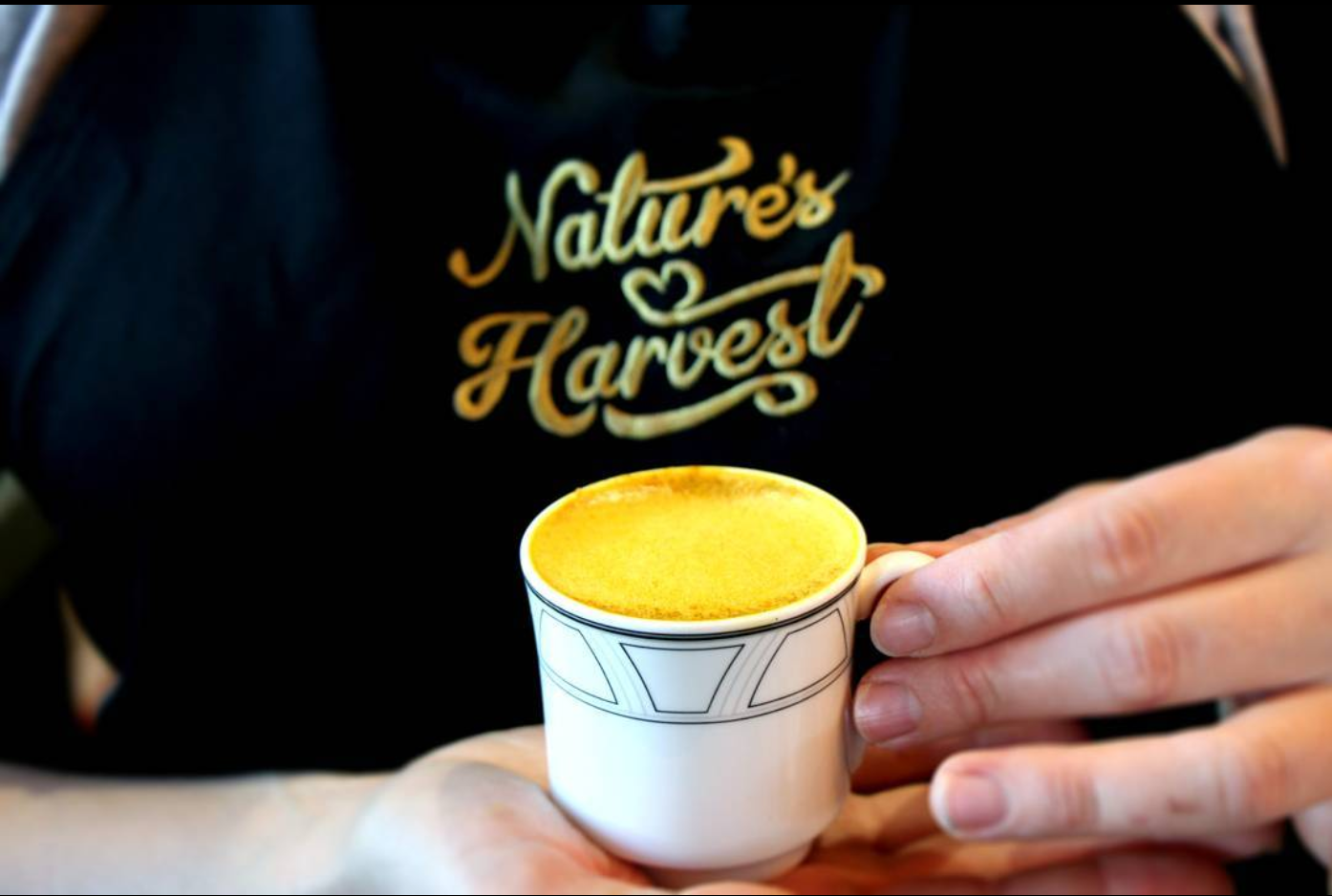 Accidental recipe
Nature's Harvest was established in 1981 by an American Family way ahead of its time focusing on supplying wholefoods in the heart of the Cottesloe in Western Australia. In 2014 the new Co founders Hament & Sonal added a coffee bar. A nutrition student suggested they serve Turmeric Lattes eventually this delicious recipe became a crowd favourite word spread quickly.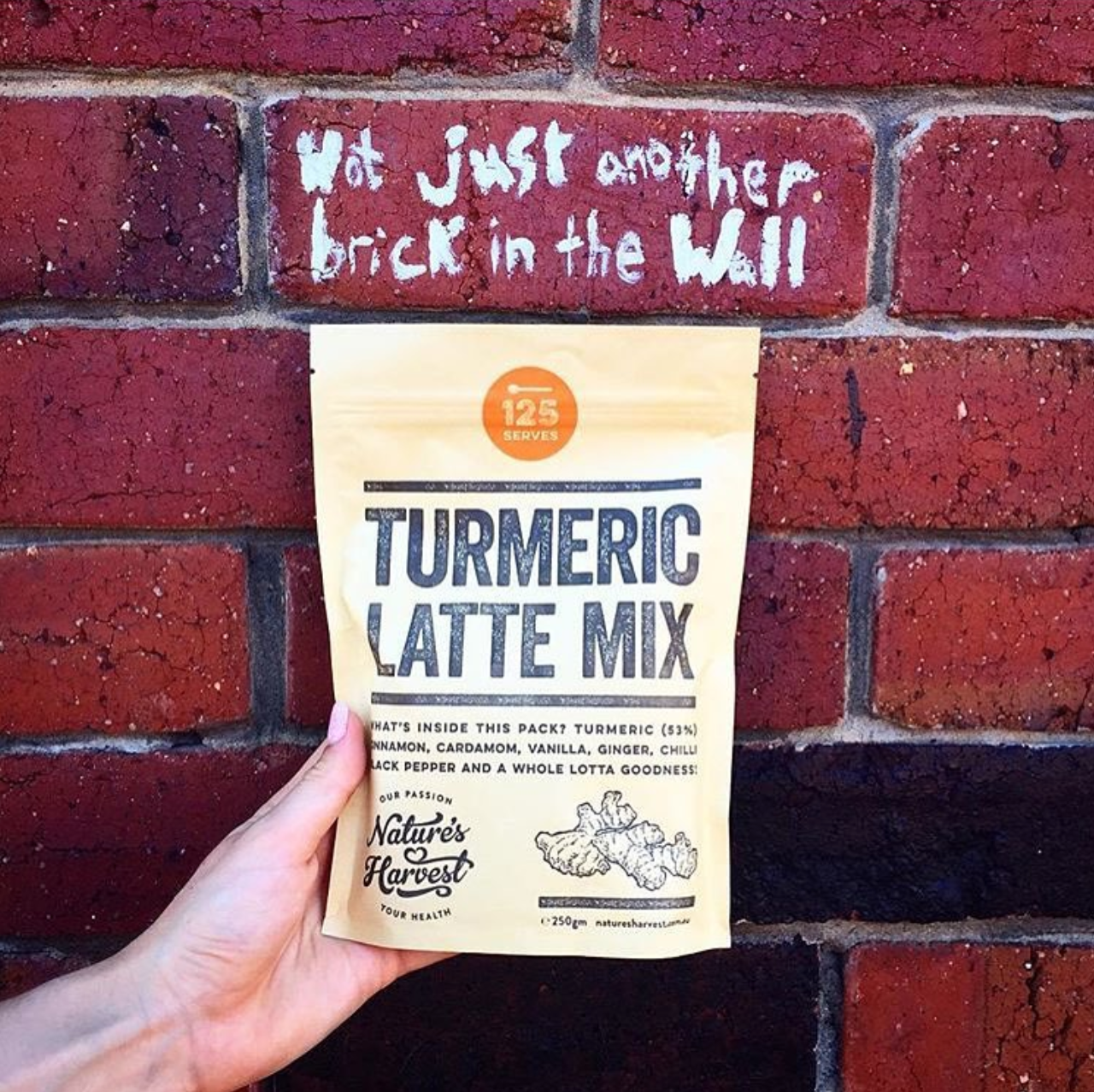 Finding our purpose
In 2016 we met a young man who shared his story of how a scholarship to a youth leadership camp changed his life from not wanting to live to non stop smiling. We decided to pack our products and provide scholarships to young people to attend such an impactful and life changing camp.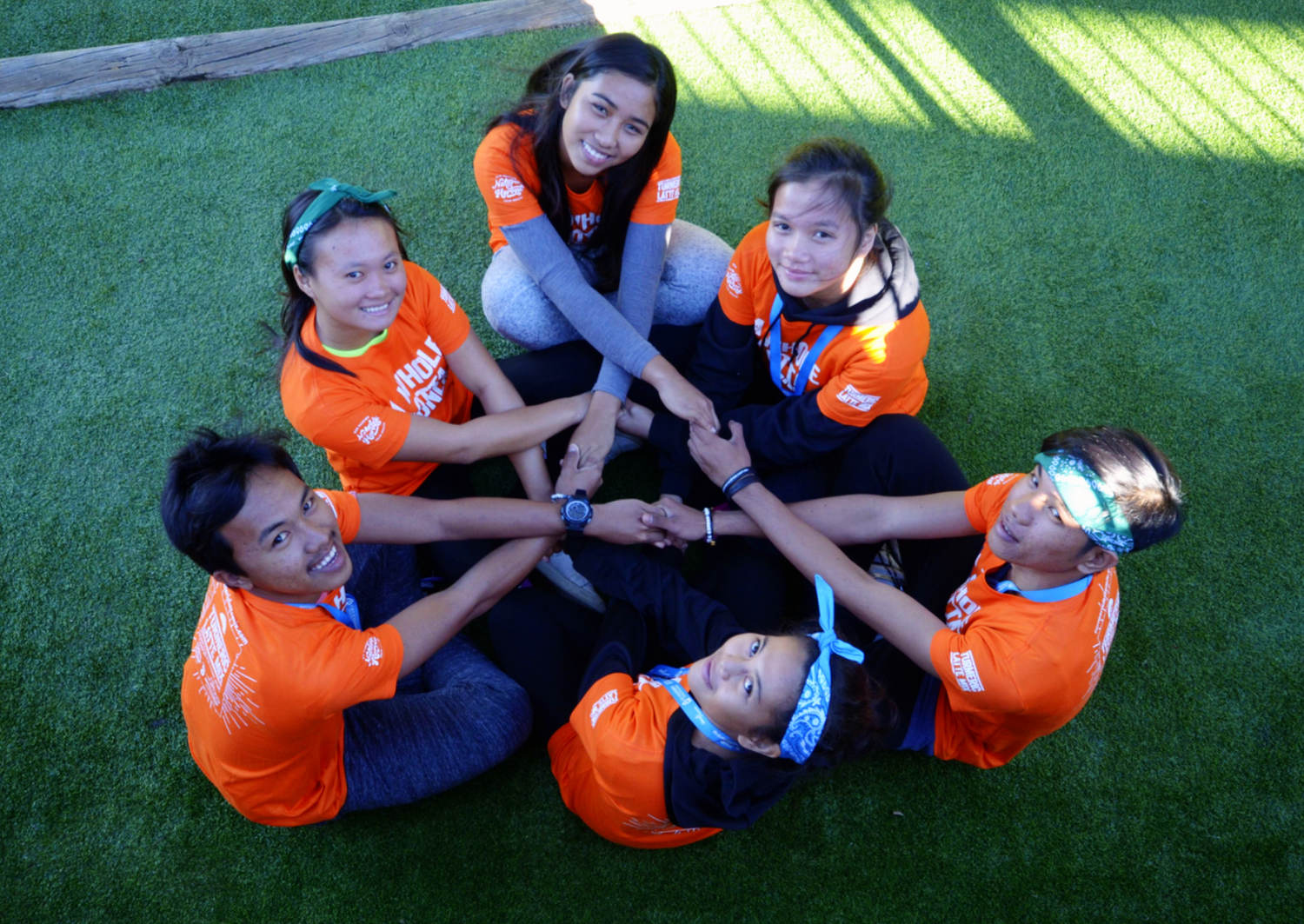 Life Feels Rich
After hearing the life changing stories from the first group of scholars, we all felt rich! We realized the true meaning of profit, which is beyond material gain. It is the fulfillment of giving.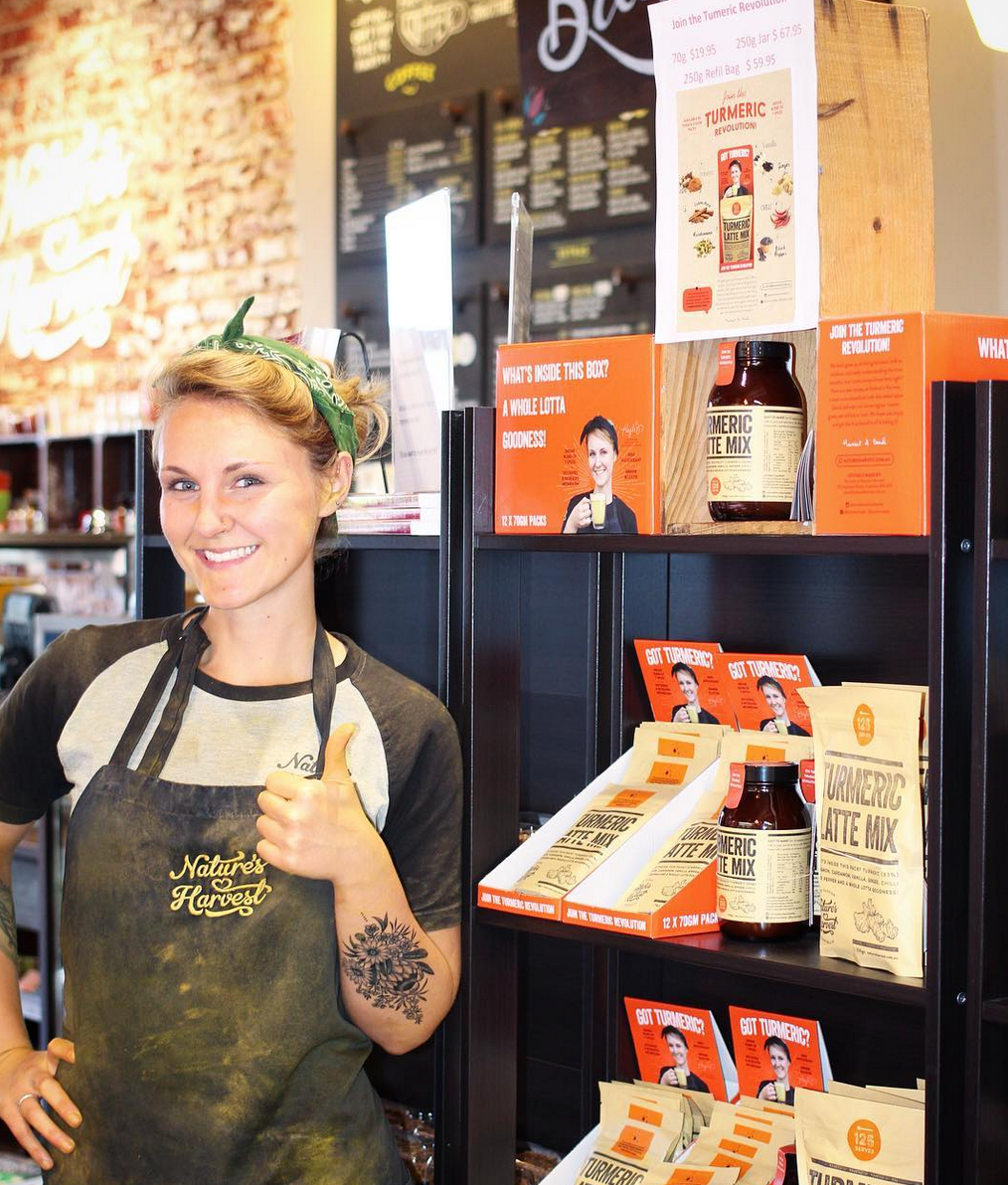 Products We Love
When we think about creating products, we think "What would we love in our kitchen? What's gonna taste delicious and make me feel good. What's gonna fuel my body?" When we taste test products, they have to be wow amazing. We also care a lot about the ingredients. Where they are sourced, never any added sugars, additives or any artificial flavors.