A Whole Lotta Goodness T-Shirt

With Every Purchase You Make You Are Supporting Youth Empowerment.
Why Choose Turmeric Latte Mix?

✔ 7 Powerful anti-inflammatory spices

✔ Clean, organic ingredients

✔ Only 5 calories

✔ No added sugar

✔ Versatile! Make it hot, mix it in smoothies & juices, or try it on popcorn!
Shipping & Returns

Free shipping within the United States!

Want to find out shipping prices to other countries? Check out our shipping page here. (this will be a hyper link)

We have a Love It Guarantee! If you don't love our product, send an email to team@mynaturesharvest.com with your order #, receive a full refund, and keep the pack! Give it to a friend to try!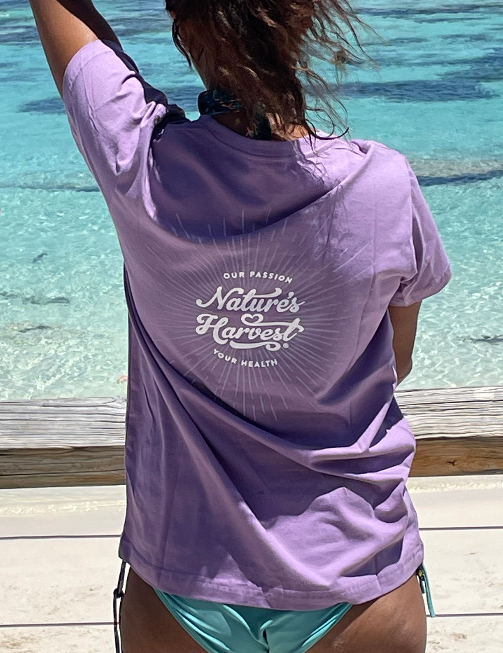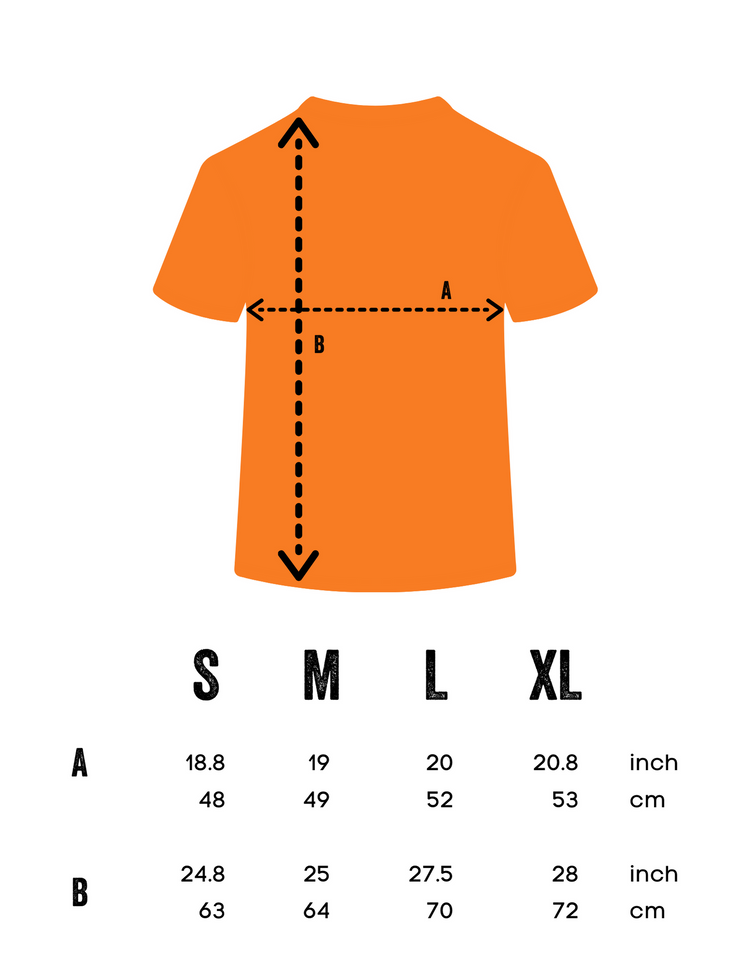 Product Details
Nutritional Facts

✔ Ingredients: Turmeric, Ceylon Cinnamon, Ginger, Whole Ground Vanilla, Cardamom, Black Pepper, Chili

✔ Only 5 calories

✔ No added sugar

✔ Safe for many dietary restrictions

✔ Pure organic ingredients

✔ Compatible with weight loss diets including Keto, Whole30 and Paleo
What Does It Taste Like?

Turmeric Latte Mix has a unique, warming blend of 7 spices that makes for a delicious, slightly spicy, invigorating cup of sunshine. The ginger and chili bring a vibrant warmth, the turmeric a bit of earthiness, and vanilla some natural sweetness!

You don't have to take our word for it though, let's hear what real customers have said about the taste:

"By far the best turmeric latte mix on the market. The subtle hint of chili and black pepper adds a surprising bit of heat to this already comforting drink. I personally like to combine mine with unsweetened almond milk and honey, but coconut milk and agave works well too."
How Do I Prepare it?

To make up Turmeric Latte Mix, simply add 1/4-1/2 tsp of Turmeric Latte Mix to 12 oz. of your favorite hot or cold milk or milk alternative. Stir well and add sweetener if desired!

Want to mix it up a different way? Check out our recipes page for a variety of delicious ways to use Turmeric Latte Mix!

Here is how one customer mixes up her cup of goodness :)

"After trying a slew of turmeric latte mixes over the last few years, I've finally settled on this one for its richness of flavor and its ingredients (some mixes add sweetener of some kind, for example, and I prefer to add my own).
Every morning, I put an inch of milk at the bottom of a mug (have tried with cow, oat, almond, it's always delish) then I put 1/2 tsp of this mix, a splash of maple syrup, hot water and whisk with my mini battery operated whisker (can also whisk by hand but it's the morning and I don't usually exercise until later).
You can add MCT oil and collagen peptide powder to supercharge it. You can also use a milk heater/frother to up your game."
Why is it good for me?

Turmeric Latte Mix was formulated with whole body health in mind. Fighting inflammation with the naturally occurring curcumin found in turmeric is great for athletes and overalll recovery from exercise, for joint and muscle pain, for stress, and there is even research being done on turmeric and prevention of degenerative brain disease!

And while turmeric gets the title spot, the 6 other spices found in this mix also host a number of health-promoting abilities! These include healthy digestion, improved circulation, increased metabolism, reducing sugar cravings, and antioxidants!

Now that's a whole lotta goodness :)
For Health-Conscious Lifestyles
Optimized digestion & gut health

Not only are these mixes tasty, they also support our digestive system and help to maintain optimal gut health.

Super healthy, organic, AND tastes awesome?!

Have you ever tried a YELLOW latte? It only takes one taste for it to become your new favorite way to start your day!

Anti-inflammatory absorption

Supplement your healthy diet with the powerful anti-oxidant and anti-inflammatory properties of Turmeric with Curcumin to support healthy muscles and joints.
Wholefood Ingredients
Organic Turmeric

Rich in antioxidants and shown in studies to reduce pain and inflammation, improve mobility and recovery from exercise.

Ceylon "True" Cinnamon

Researched to omprove some key risk factors for heart disease and balances blood sugar levels to curb sugar cravings.

Ginger

Traditionally used to relieve nausea plus is an anti-inflammatory to help reduce muscle pain and lower risk of infections.
Cardamom

Traditionally used for digestive and gut health, which leads to a healthy body, higher energy levels, less bloating, clearer skin, and fresher breath.

Whole Ground Vanilla

Vanilla has been used for centuries and regarded as a 'superfood' for enhancing mood and brain health.

Chili

Used to improve circulation which can benefit people with cold hands and feet as well as people who sit behind a desk all day. Also a metabolism booster!
Black Pepper

Enhances nutrient absorption and bioavailability of turmeric, so you get to reap all those anti-inflammatory benefits!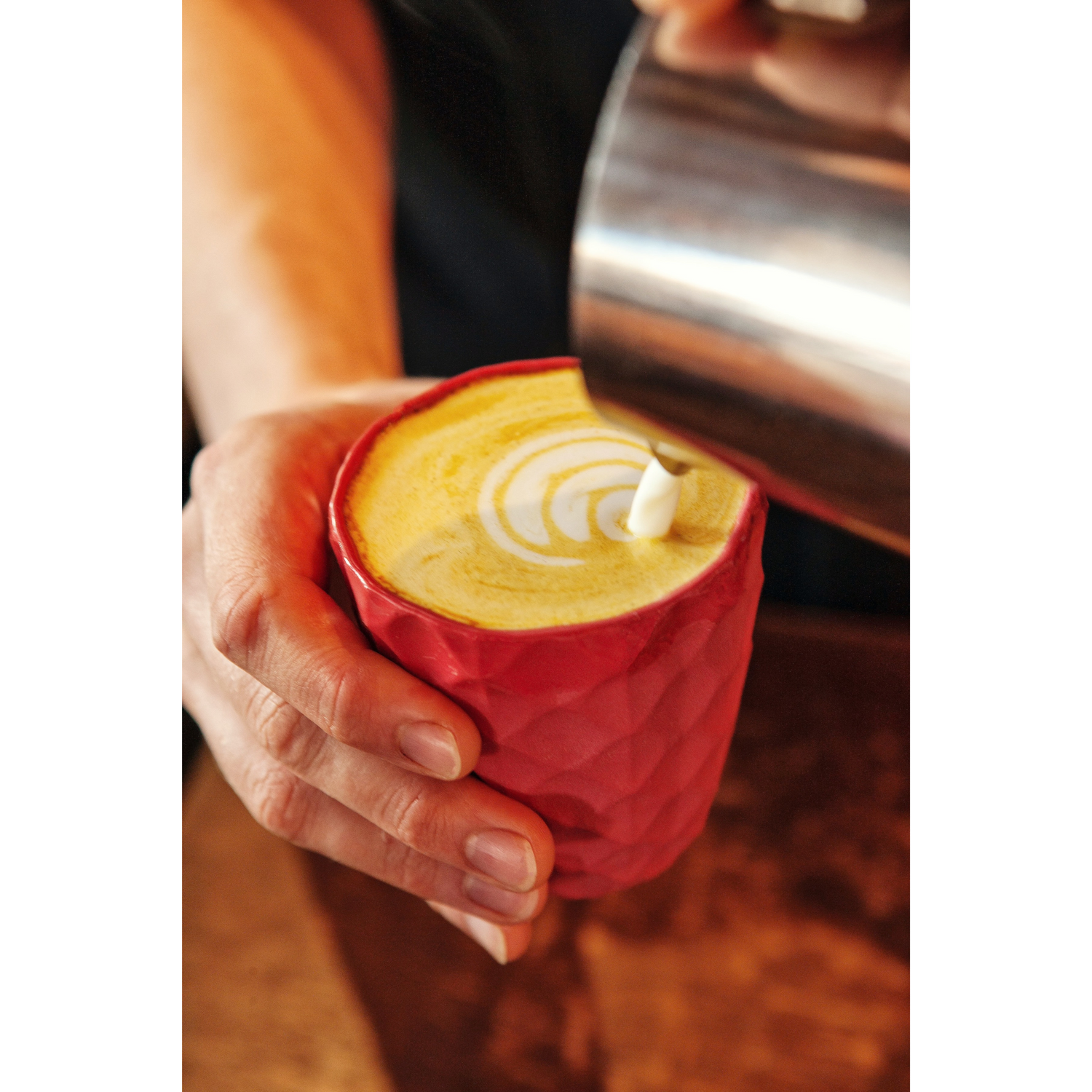 Clean, Wholefood Ingredients
✔ Highest Quality Organic Ingredients
✔ Third Party Lab Tested
✔ No Bad Stuff
✔ Great For Every Body
✔ Good for The Environment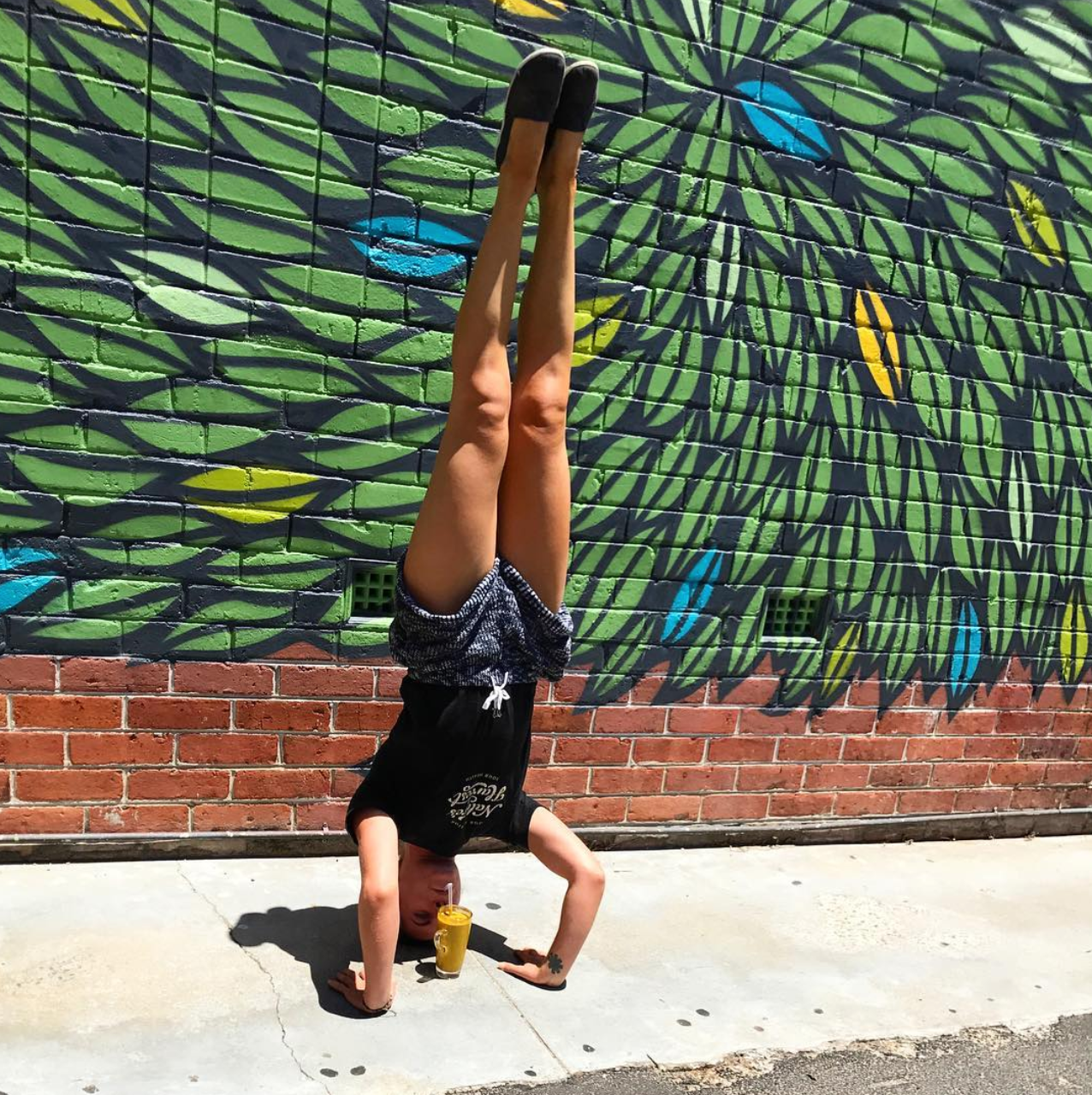 Healthy Body, Mind & Energy
✔ 60% of the mix is Turmeric
✔ Highest quality turmeric with 5% curcumin
✔ Up to 2000% increase in the absorption of curcumin with the addition of black pepper
✔ Fighting chronic inflammation with anti-inflammatory compounds like curcumin can help in prevention of heart disease, Alzheimer's disease, metabolic syndrome, and other degenerative diseases
TESTIMONIALS
Sabina B.

⭐ ⭐ ⭐ ⭐ ⭐

REPLACING COFFEE HACK! I've found the best beverage combination. There's nothing quite like a TURMERIC and CACAO LATTE, cuppa break ☕️,in the garden. Hands full of dirt are a part of the experience. Stir in 1/2 teaspoon of Turmeric Latte mix into 12 oz of your favourite hot non dairy milk (I've used unsweetened almond milk), then sprinkle some cacao on top.

Rachael M.

⭐ ⭐ ⭐ ⭐ ⭐

Turmeric latte oats😁

I was making a turmeric latte the other day by boiling a cup of almond milk on the stove and whisking in latte mix and it was literally the same process as making oatmeal SO I thought I would try it out!

This stuff was seriously so SO delicious🔥

Alessandra

⭐ ⭐ ⭐ ⭐ ⭐

I do enjoy having drinks to start the day. This is hardly a recipe but I fell in love with this Turmeric Latte Mix from @mynaturesharvest a while ago and is perfect, iced or hot.
If you are happy we are happy!
Money Back Guarantee
We understand sometimes it's just not your cup of tea.
We offer a satisfaction guarantee on our 35 serving packs.
Email us and we'll give you a 100% refund!
Why "My Nature's Harvest"?
Clean Ingredients
All our products are made with
USDA-certified organic ingredients
As Clean As It Gets
Caffeine Free, Organic, Vegan
Paleo, Gluten Free, Sugar Free
Empowering Youth
With every purchase, a donation is made to sponsor scholarships for youth
Sustainable Packaging
Packaged in recyclable or
compostable materials